Spring Mini Sessions at Everhart Park
Help us build the new playground!
April 24th 2021
15 minute sessions
$200, includes 5 edited high resolution digital images
$100 from each session is donated to Everhart Park to go toward the new playground!
Sessions will be with both Christie and Katie
Katie has been a second photographer with Christie for over 5 years. There will be no difference in style.
We are aiming to shoot during the peek blooms at Everhart Park. The rain date of May 1st may be used if the blooms are not ready by April 24th.
All photos will be delivered via an online gallery. Clients will be able to download their 5 digital images. They will also be able to purchase additional digital images or prints from the gallery.
Clients will have access to the gallery for 6 months after the session.
Christie and Katie will wear masks and maintain distance with long lenses. There will be time between sessions to ensure distance between families.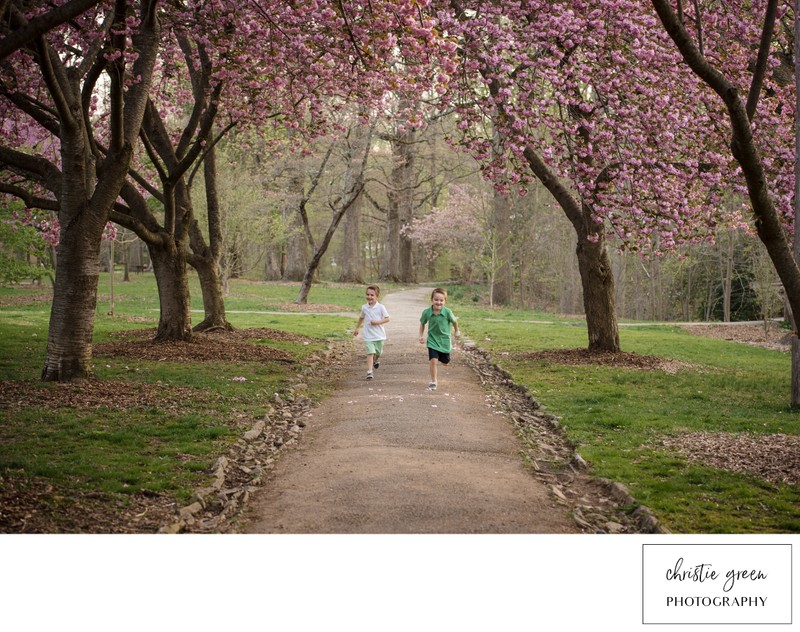 Questions? Email christie@christiegreenphotography.com
If you do not see a time slot that works for you please email me. I may be able to squeeze in a session before or after the time slots given.