Meghan & Matthew- Greystone Hall Fall Wedding
Meghan and Matt's Greystone Hall fall wedding may have been late September, but felt like July.
Meghan and her nine bridesmaids were getting ready at her parents' home in West Chester. Alyssa Gallen was doing hair for all the ladies and Hayley Gerrard was finishing up Meghan's makeup. We grabbed Meghan's dress and hung it in one of the window alcoves where the light was pouring through. The Diamante-embellished designer wedding gown from Stella York featured a beaded sweetheart neckline, shoulder straps, belt and back details that were just stunning. I couldn't wait for Meghan to put it on! After finishing the rest of the details, the bridesmaids started to get dressed. Each had a different style gown in various shades of gray. Once they were finished, as was Meghan's mom, it was time for Meghan to get into her gown. She looked absolutely amazing! We grabbed a few photos while she got her shoes, jewelry and veil on before taking her downstairs to see her dad. He was waiting for Meghan at the bottom of the stairs and said he had been waiting his whole life for this moment. Sharing in moments like this are the best part of my job.
Matthew and his groomsmen, including Meghan's five brothers, were getting ready in the house next door. After shooting a few details, including his Eagles cuff links, we moved on to portraits. His dad helped with his cuff links, his soon to be brother in law helped with his pocket square and his best man helped with his boutonniere. At that point City Wide Limousine was waiting outside so the guys head off to the church. St. Maximilian Kolbe Church was only a few minutes away and was already filling with guests when we arrived. During the processional, each of Meghan's brothers took turns walking their mother down the aisle to her seat. Then Meghan's father beamed with pride as he walked his only daughter to meet her soon to be husband. The couple exchanged vows during a traditional Catholic ceremony and then greeted each guest by row as they exited. After family formals at the Church we head to Greystone.
Upon arriving at Greystone Hall, we took Meghan and Matthew inside for some portraits. I typically do couple portraits outside, but could not resist the amazing interior of the historic mansion. The mansion stairway is overlooked by stained glass windows and made for gorgeous lighting. We then grabbed the wedding party and headed outside to the amazing pergola located at the edge of the woods. They were a fun group and had some great ideas. It's always fun when the group wants to get a little silly. We then sent the wedding party back to the mansion and did some more portraits with Meghan and Matthew. I couldn't resist the amazing shadows from the pergola; I just love the shot of Meghan in the lines of light! The light shining through the trees was also gorgeous so I had the couple dance around in the grass for me. I didn't want to stop shooting, but I wanted to let them enjoy cocktail hour so we finished up and head back to the mansion. While everyone enjoyed cocktails and hors' d'oeuvres from Feastivities Catering, we shot all the great details of the reception, including the cutest bulldog place cards by The Paperly Studio.
After cocktail hour, guests filled their seats at tables featuring beautiful arrangements by Offshoots! Décor. DJ Qlassick from Scratch DJs got everyone excited for entrances and then brought in the parents of the groom, parents of the bride, the wedding party and finally the bride and groom. Meghan and Matthew enjoyed their first dance to "Wanna Be That Song" by Brett Eldredge before taking their seats. After a blessing by Meghan's uncle, her parents shared lots of fun memories of their youngest child and only daughter and their new son-in-law.  The maid of honor and best man toasted the couple well. After dinner, Meghan danced with her father to "Because You Loved Me" by Celine Dion and then got a surprise from her brothers. They had gotten in touch with DJ Q to plan a surprise dance with their baby sister. Each of her five brothers took turns dancing with her to "Stand by Me" by Ben E King; it was honestly the sweetest thing! Then Matthew danced with his mom to "A Song for Mama" by Boyz II Men. Next the newlyweds cut their four-tiered cake from Bredenbeck's Bakery that featured fresh roses cascading down the side and a "today & forever" topper. After that it was time to party…and party they did! The dance floor was packed and there were some top-notch moves going on.
Photographing Meghan and Matthew's wedding day was so fun and truly a pleasure. I wish them love and joy for all the years to come. Please enjoy the highlights and slideshow below.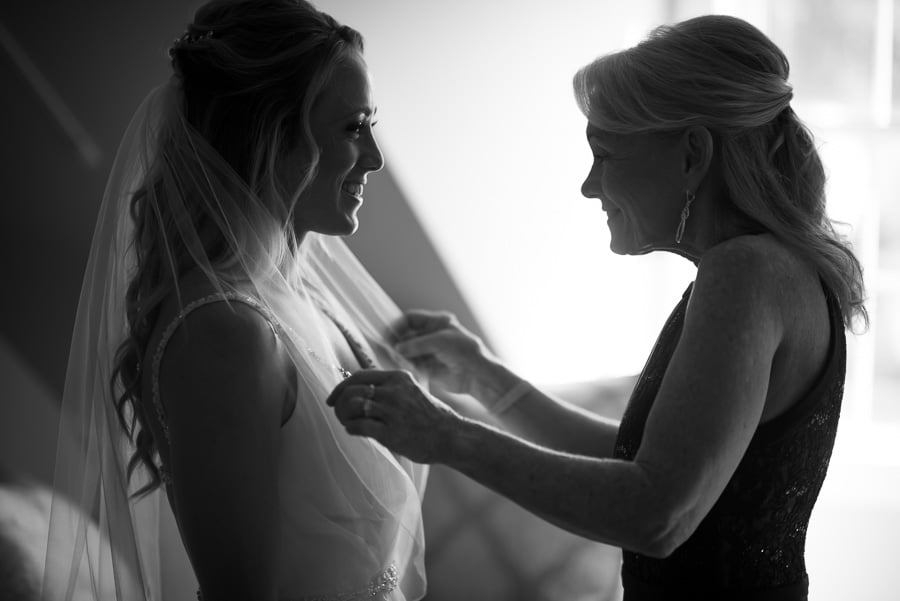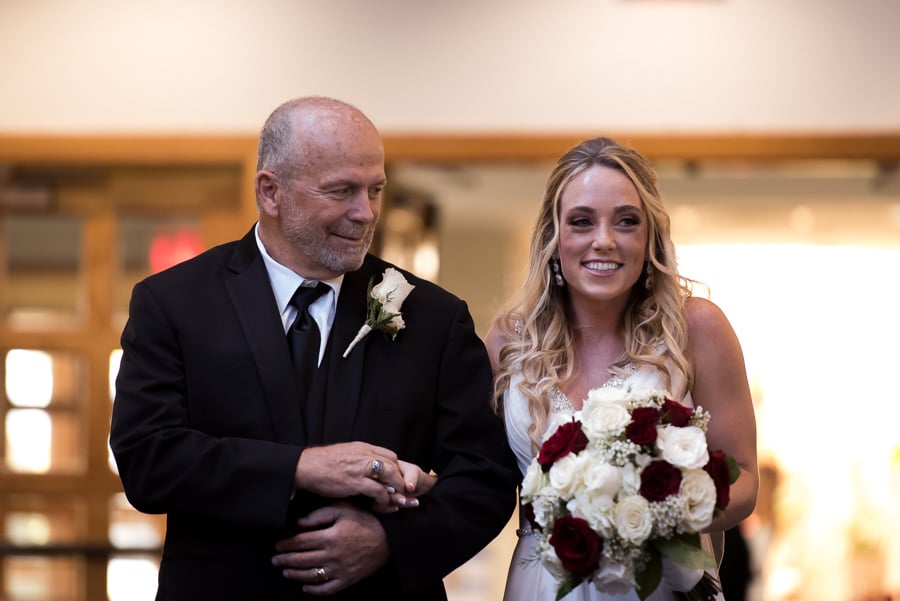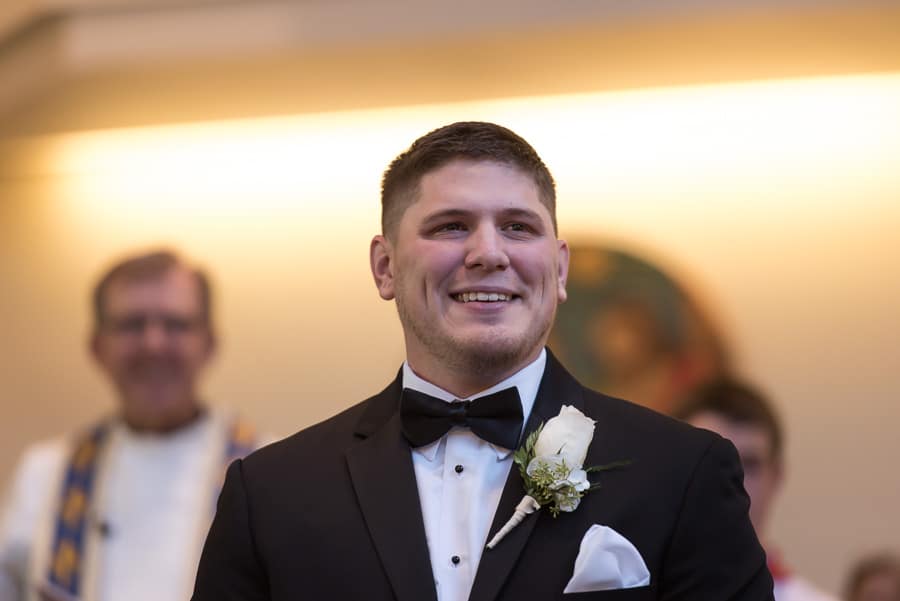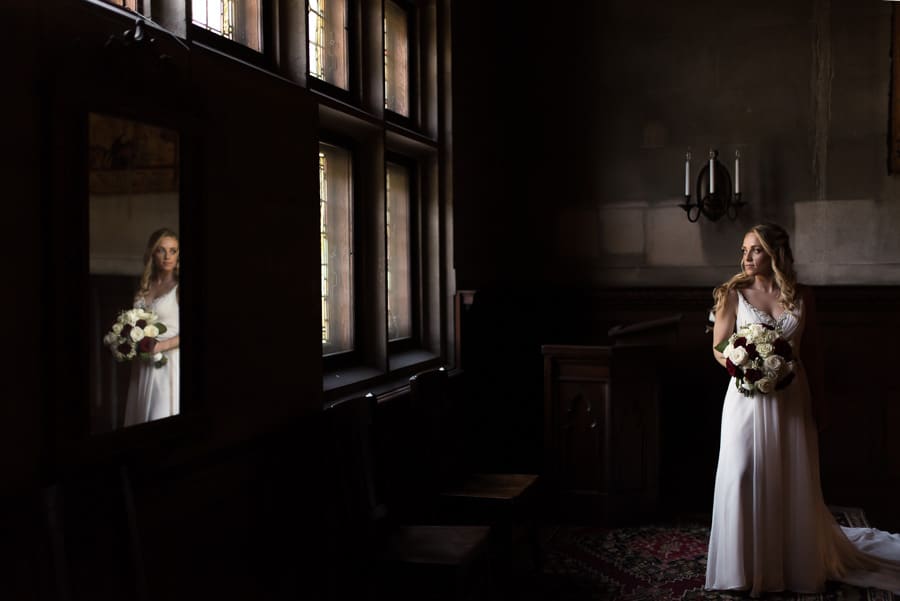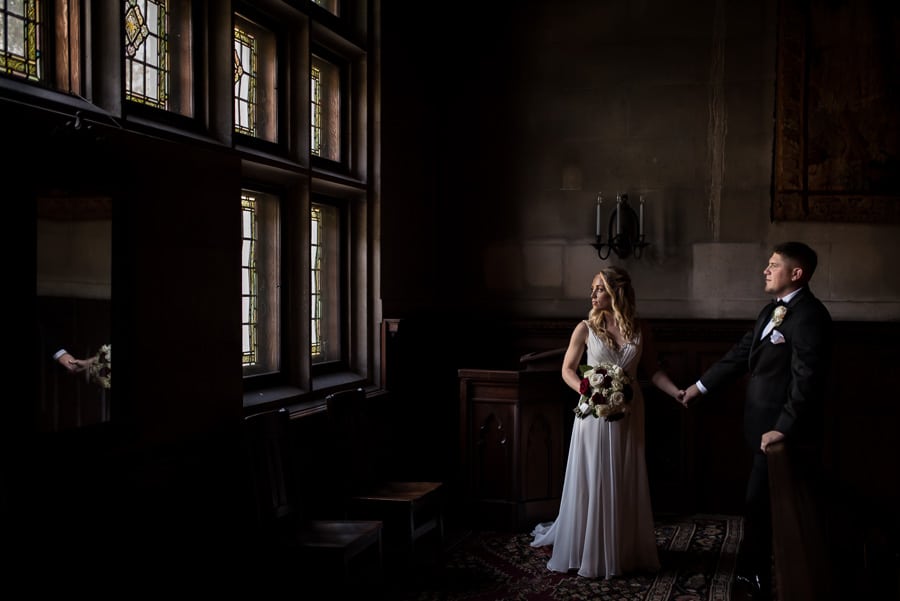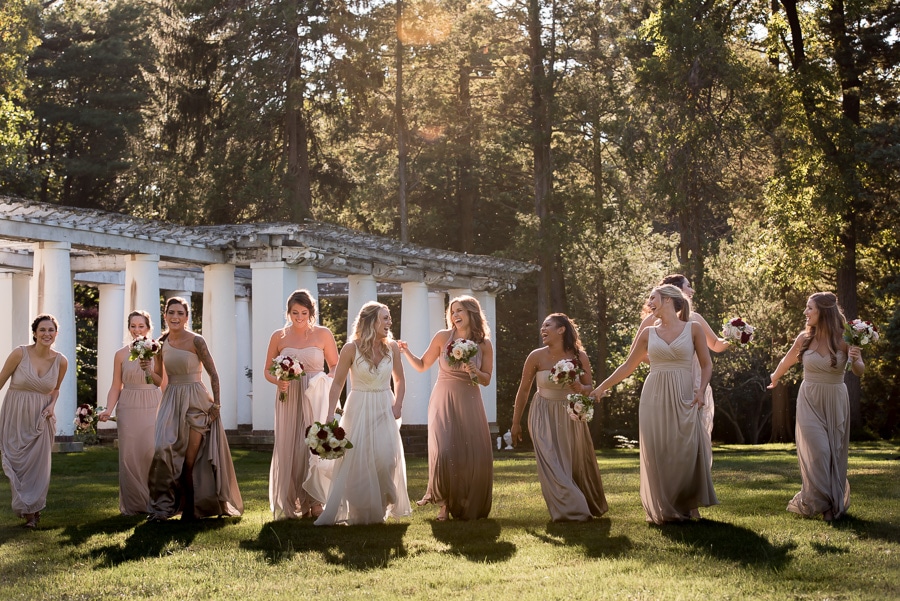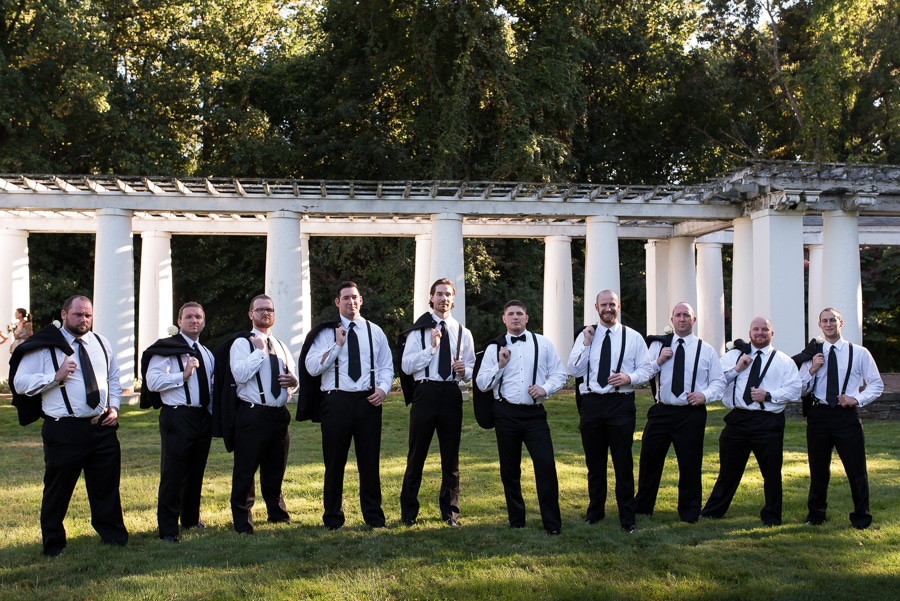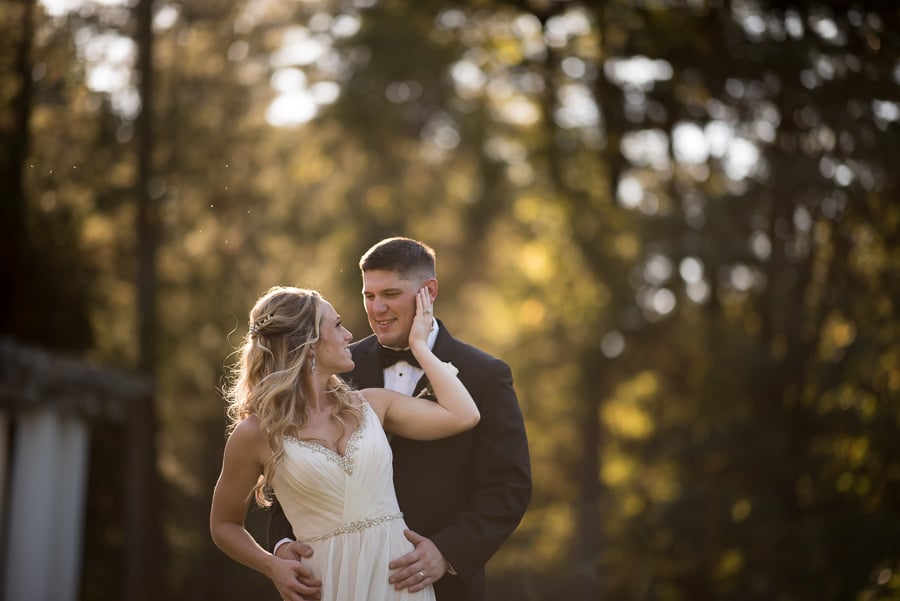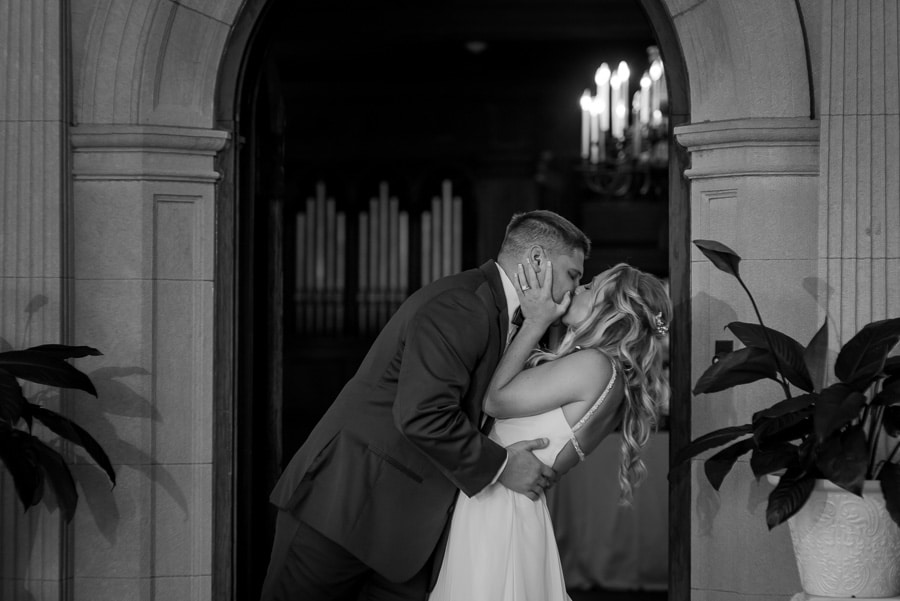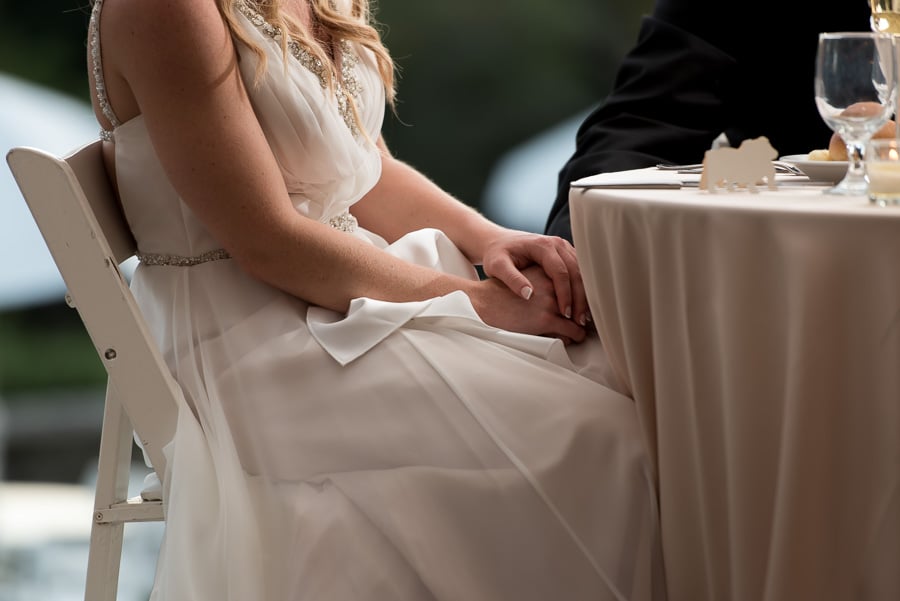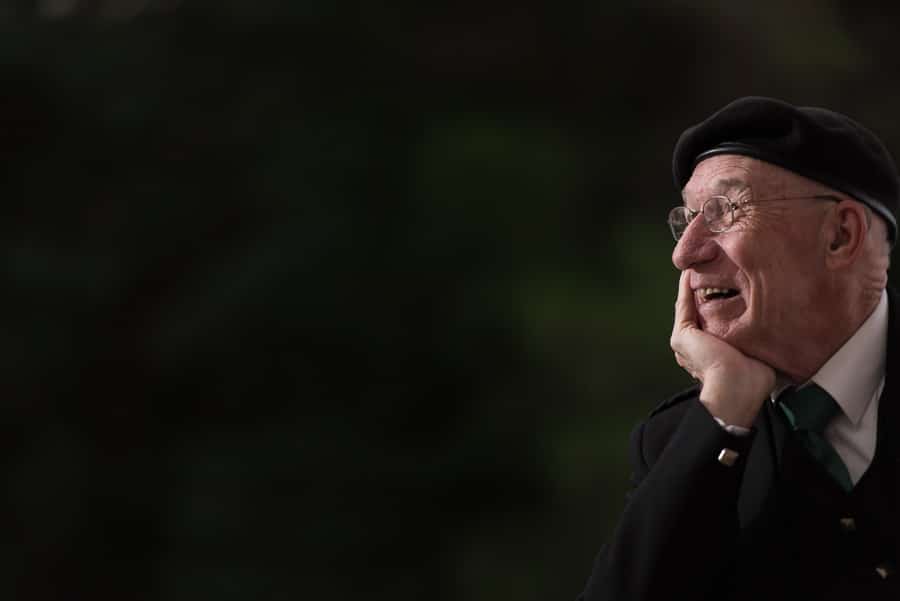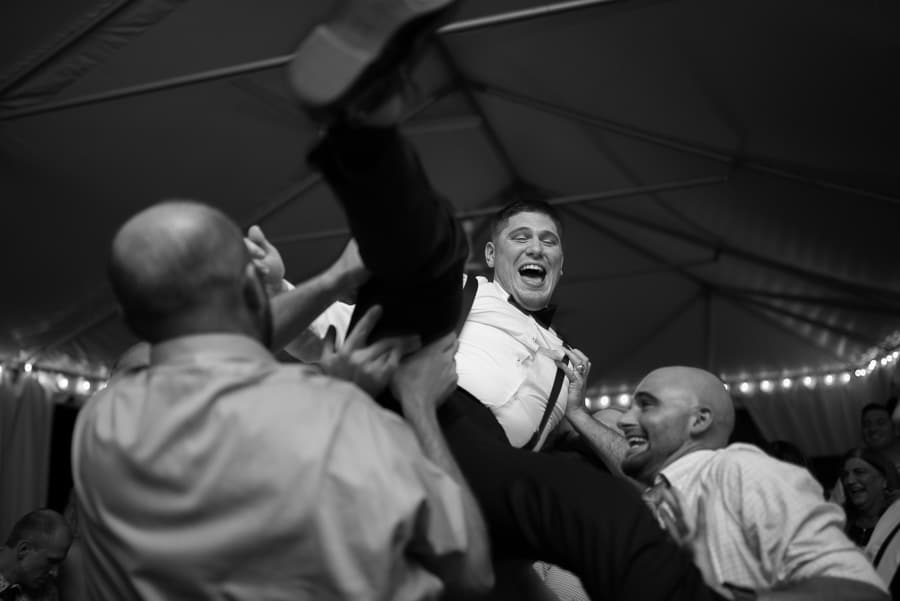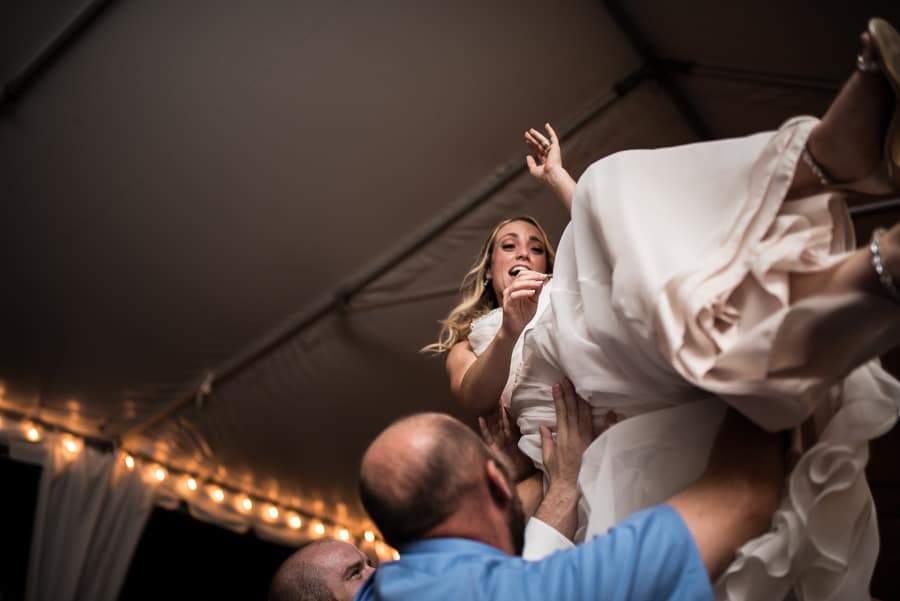 We