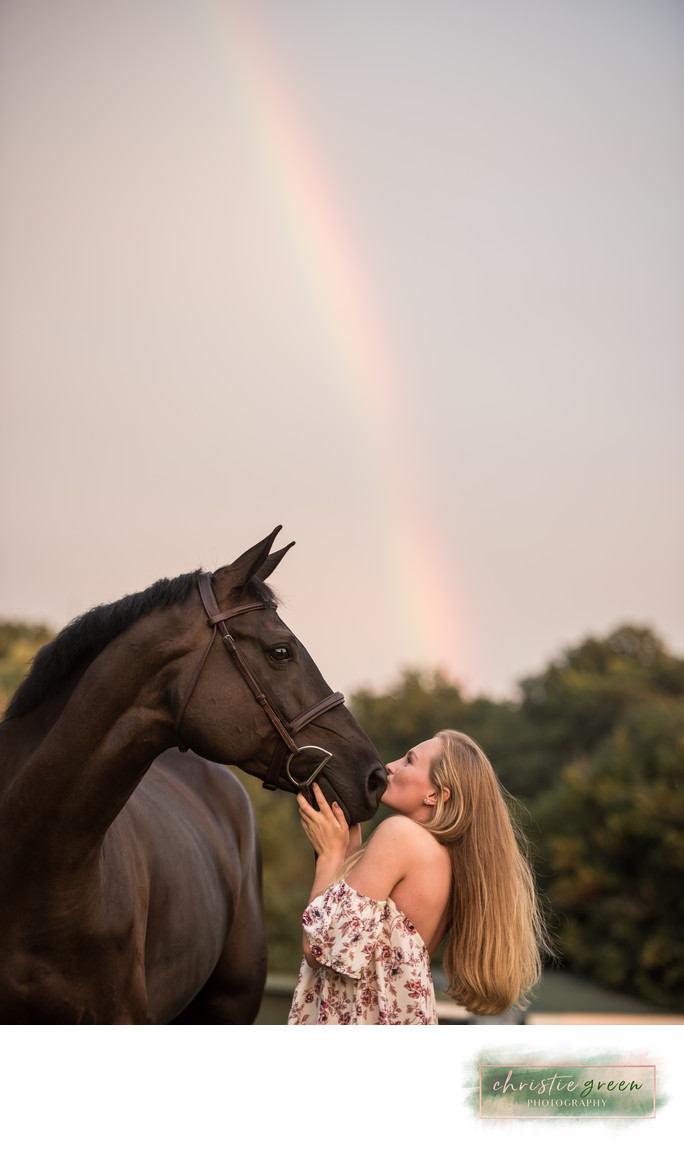 Portrait FAQ
Portrait sessions can be done in a location of your choice or even outdoors at my home studio. These sessions are light and fun.
Family Sessions
I have a couple of options for family sessions. They can either be done at my home studio or at a location of your choice. Because I have small children of my own, I understand the importance of a balance between posed photos and candids. If your children will sit and smile for a few photos that is great, but I like to bring a sense of play to my family sessions as well.
A session at my home studio in West Chester, Pennsylvania is 45 minutes long. The location boasts some beautiful light, a meadow, and a pond. The cost for this type of session is $350. Family sessions done in a location of your choosing are $400 for an hour-long session. These sessions are usually scheduled about an hour and a half before sunset, when the natural light is the best.
Newborn Sessions
Newborn sessions are done in your home. They are best to be done within the first 10 days after the baby is born. I know this just seems crazy, especially when you are adjusting to life with a new baby. However, this is the time in their lives when they will sleep through just about anything. They will be much easier to pose. A newborn session is $400 for an hour-long session. I bring with me a basket, blanket, and my secret weapon. the space heater. I will choose the room in your home with the best natural light and will make it toasty warm for your little one. It is amazing how something so simple keeps them so happy. I just ask that you have your newborn fed and ready for a nap as best you can before I arrive. Just like family sessions, all of you high resolution digital images from your session are included. They are all completely retouched.
Cake Smash Sessions
First birthday, cake smash sessions are an absolute blast. This is such a cute age for photos. One-year olds are typically easily entertained and great for photos. A cake smash session is $400 for an hour-long session at a location of your choice, or $350 for a 45-minute session at my home studio. We typically will start with just some fun family photos and portraits. Near the end, we will bring out the cake, which you will provide, usually on a blanket outdoors (weather permitting). We then let them go to town! What we are hoping for is that they really dig in. Sometimes though, they just want to eat puffs or goldfish.
High School Senior Sessions
High school senior portrait sessions are so much fun! They are $400 for an hour-long session in a location of your choice. Seniors are welcome to change outfits as many times as the time allows. If you would like to head to multiple locations, extra time is certainly an option for an additional fee.
Delivery of Images
The cost of each of these portrait sessions includes all your high-resolution digital images. These images are all completely retouched. They are delivered to you via an online gallery. You may download the files directly from the gallery. There are options to order prints directly from the gallery. You also have the option to download the files and order them from a print lab of your choice. Ordering your prints from a drug store is not recommended. Delivery time for portrait sessions is typically 2-3 weeks after your session.